We can not guarantee that any orders placed after the 1st of December 2023 will be delivered before the 25th of December but will do our utmost.
Merry Christmas and a Happy New Year from

ULEZ Ordering: Please be aware we can only deliver Barrow Bags and Log Net's within the ULEZ zone.
Delivery on orders is currently 2/3 working weeks
Example search by SKU:EW200-12
VIEW OUR LOG AND FIRESIDE RANGE
Shop Surrey Hills Firewood
Quality locally sourced, Kiln dried firewood from the Surrey Hills.
VIEW OUR BEST SELLING ITEMS
Best Sellers
Surrey Hills Firewood: Kiln dried hardwood logs and accessories delivered direct to your door
KEEPING YOU WARM THIS WINTER
How We Operate
Using local wood sourced from managed forests in Surrey
GET THE MOST OUT OF YOUR FUEL
Surrey Hills Firewood Advice and Tips
Keep your fireplace keep and smoke free with our top tips.
We hear this question all the time, but do you know the difference? You'd assume that there isn't one, because su...
SURREY HILLS FIREWOOD TESTIMONIALS
What Our Customers Say
We're focused on keeping you happy. Here's some testimonials from our loyal Surrey Clients.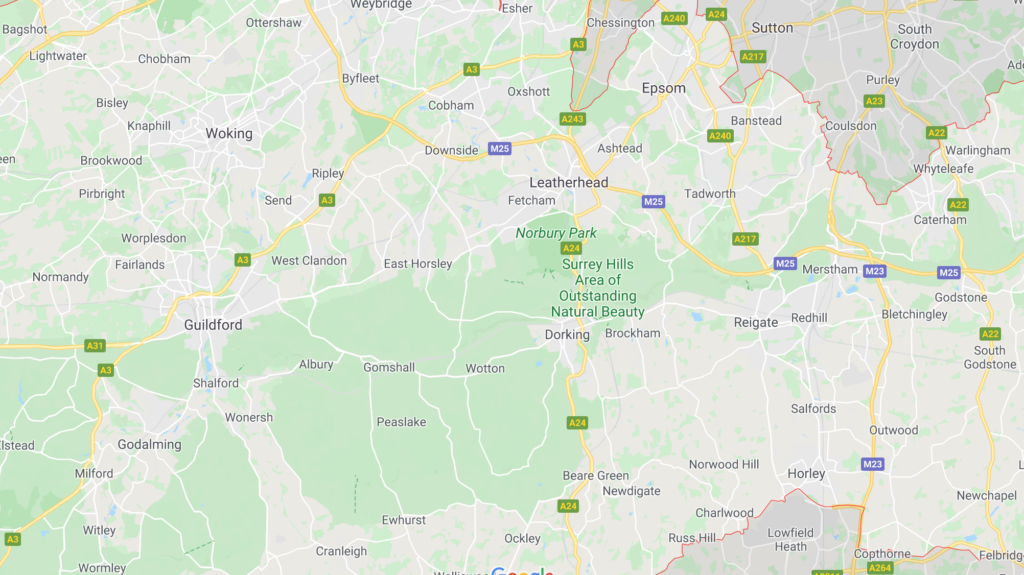 BEST PRICES ON SURREY LOG DELIVERY
Surrey Log Delivery
The great thing about buying your firewood, whether it's kiln dried hardwood logs, seasoned logs, kindling or fireside accessories from Surrey Hills Firewood, is that we deliver it in bulk, direct to your door!
We deliver logs all over Surrey and the surrounding areas. In fact, we can ship them wherever you need us too!
Depending on the time of year and workload:
Pre-booking only Sat – Sun: 10am – 2pm
Run a local business? Need a Trade Quote?
Contact Us 24/7
We supply a number of local pubs, hotels and businesses in Surrey